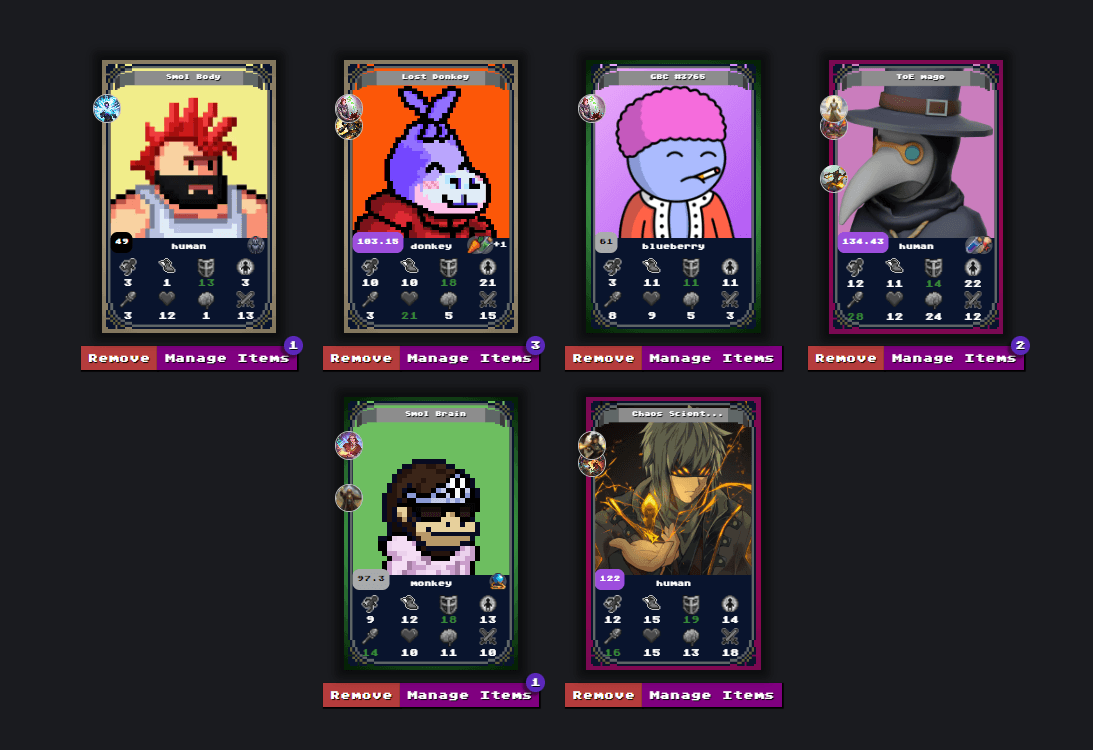 What is Slayers Of Moloch?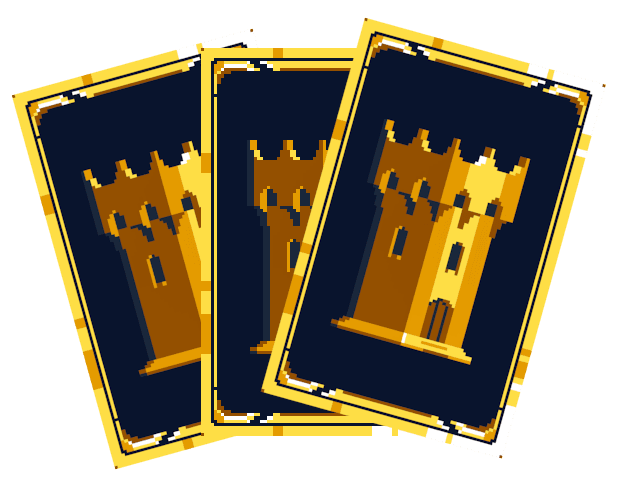 Learn more about us on Dequest
Warriors that you can invoke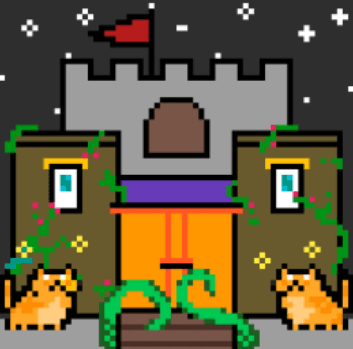 Castles (Arbitrum)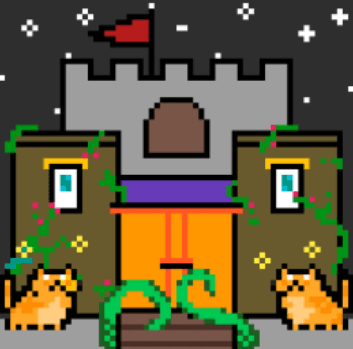 Castles (ETH)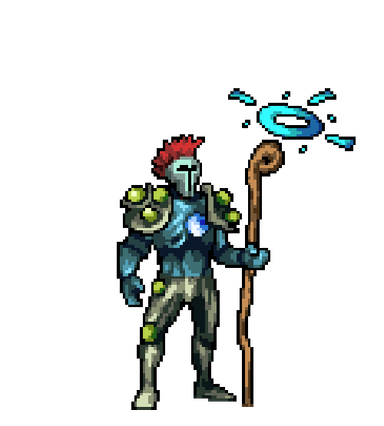 CryptoGenerals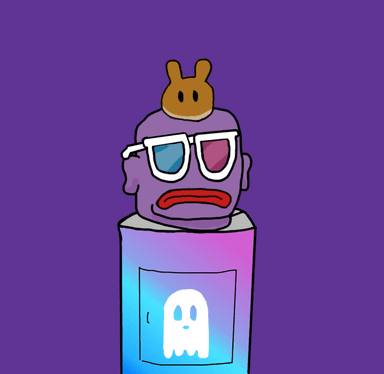 DefiHeroes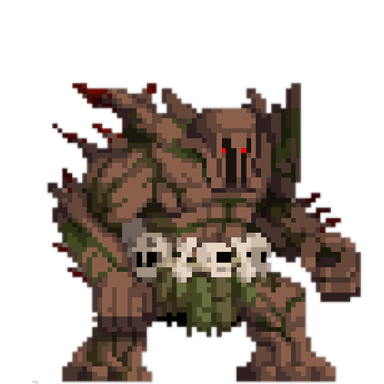 CastleDAO Warriors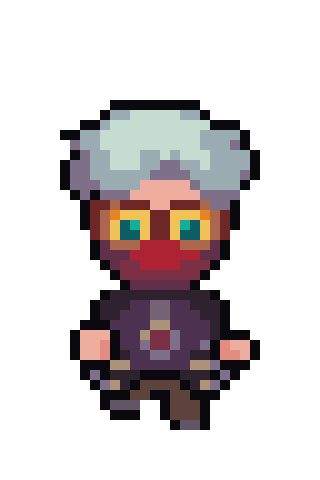 The Beacon Founding Characters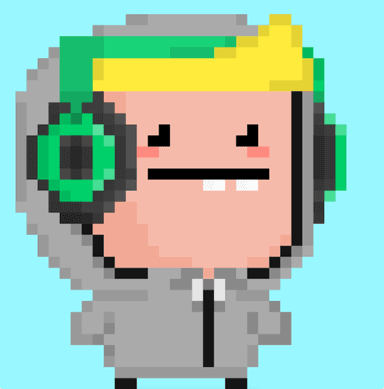 Arbidudes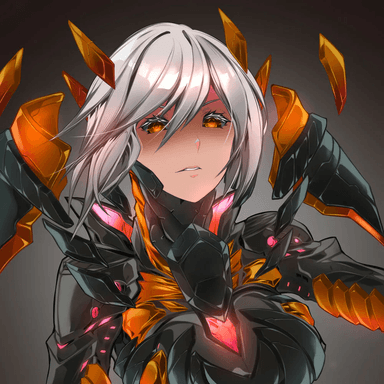 AoV

Tales of Elleria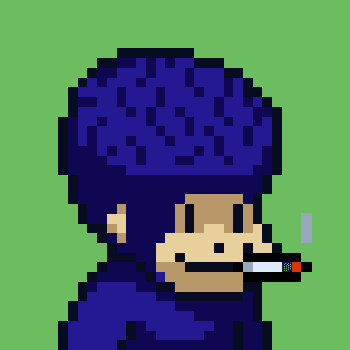 Smol Brains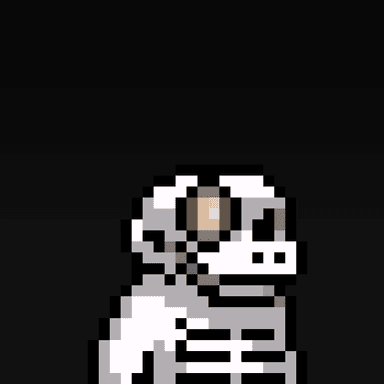 Neandersmols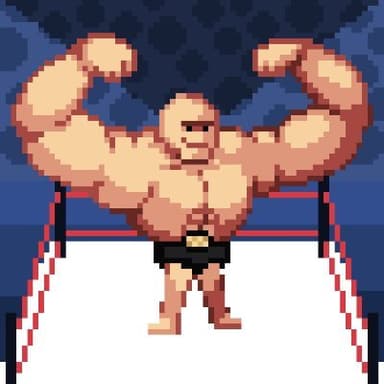 Smol Bodies
Farmland Characters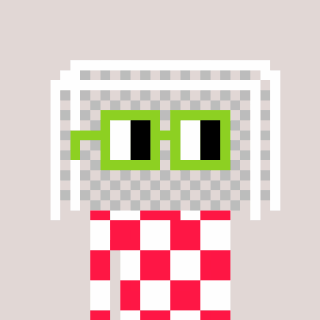 FootyNouns
Battlefly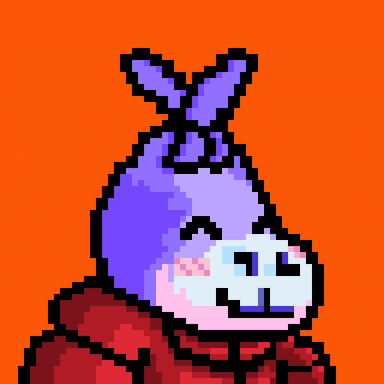 The Lost Donkeys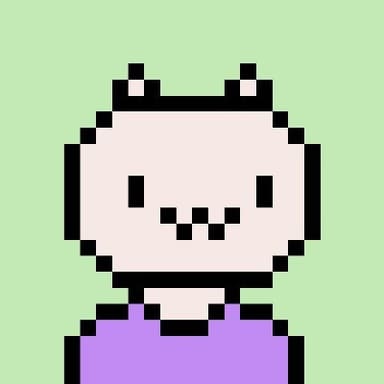 Arbibots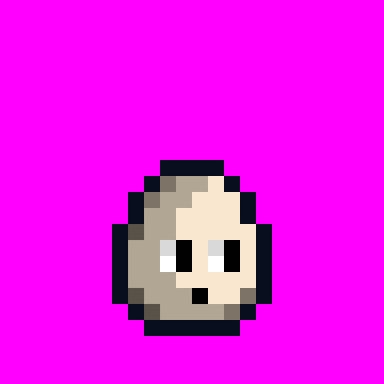 Mint your EGG
Toadstoolz
Imbued Souls
Mithical
Diamond Pepes
Vocus & Friends
Blueberry Club
Mushrohms (ETH)
Mushrohms (Polyogn)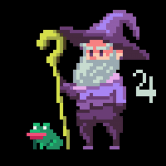 Forgotten Runes
Loot Explorers
Ether Orcs
Heroes NFT
About SOM (Slayers of Moloch)
Slayers Of Moloch is a deck builder game that allows competitors and creators to organize challenges around incentives and rewards.
The game is powered by the Castle protocol and developed by the CastleDAO team.
Slayers Of Moloch focuses on the alignment of different NFT communities, the organization of rewards around events and battles, and the Lore behind the game.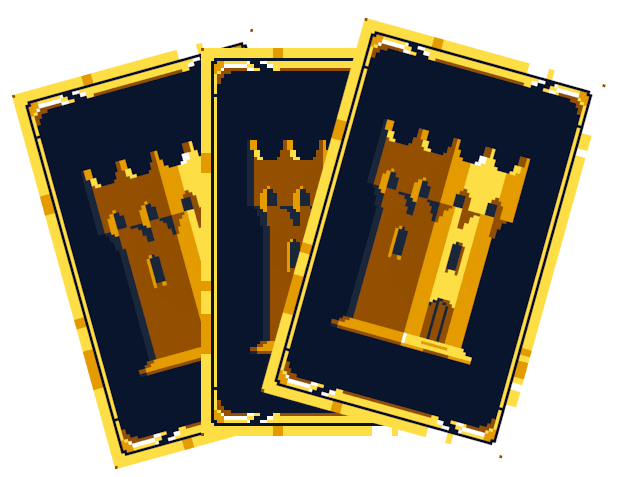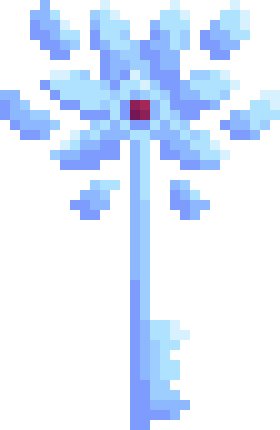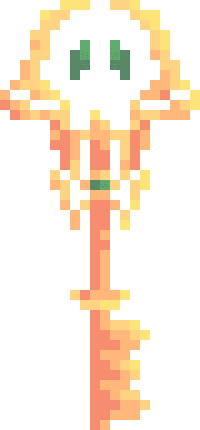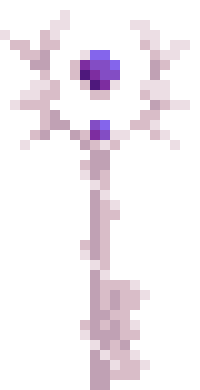 For more details about Castles, take a look at our Wiki or join our conversations in Discord
Some minted castles
Get one castle
Some minted generals
Learn more about the generals